Hoekekefgfgfgfof H and H Fhrtr
Gypsy Horses and Bolivian Llamas are Our Specialty!
Also home to H & H Feed and Ranch Supply!
To See Some of Our Gypsy Horses, Please go to the Gypsy Horses Page by clicking on the photo below!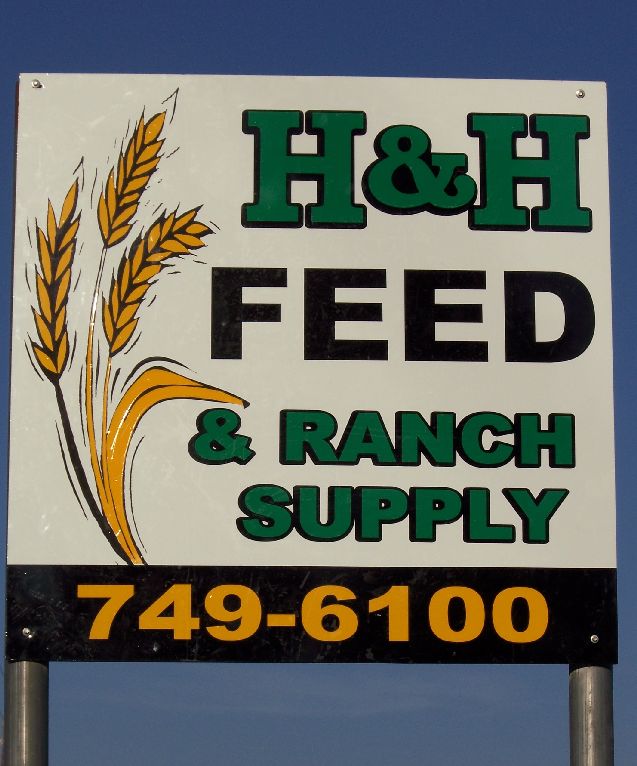 Click on the Sign below to go our Feed Store page!
To see some of our Llamas, please click on the photo below!
Copywrite © 2001-2020 by Harper's Fiesta Farms. All rights reserved. Please contact us at bolivianllamas@yahoo.com for any questions or comments regarding this website.
No part of this website may be used, copied or reproduced without written consent of Harper's Fiesta Farms.
If you have any questions, concerns or are interested in a particular Gypsy
Horse or Llama, please email us at bolivianllamas@yahoo.com
Thank-you!!
This website last modified on 2-8-2020
To see our Quarter Horses, click on Tang's photo below!!
To see our Miniature Horses, click on the photo below! Possibly For Sale!

Be watching for the Friesian's page!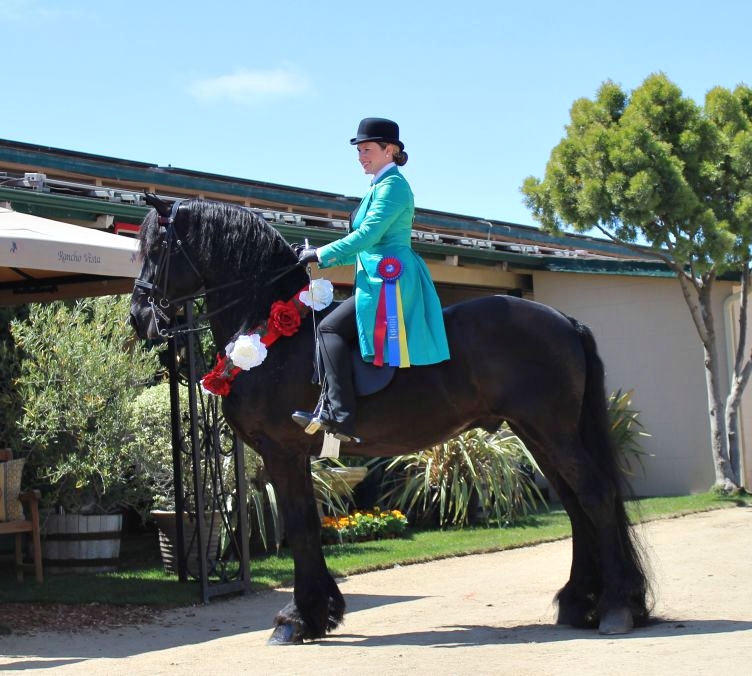 2015 and 2016 SUPREME Champion at CGHC's Burbank shows, held in conjunction with the Rainbow Royal in a competitive field of almost 30 Halter Horses!!

* Our ranch is located in beautiful North San Diego County *
Home of Supreme and Multi Champion Highway Star!