H & H Feed and Ranch Supply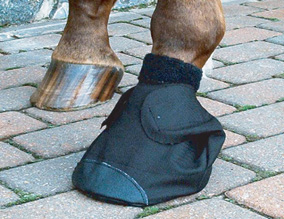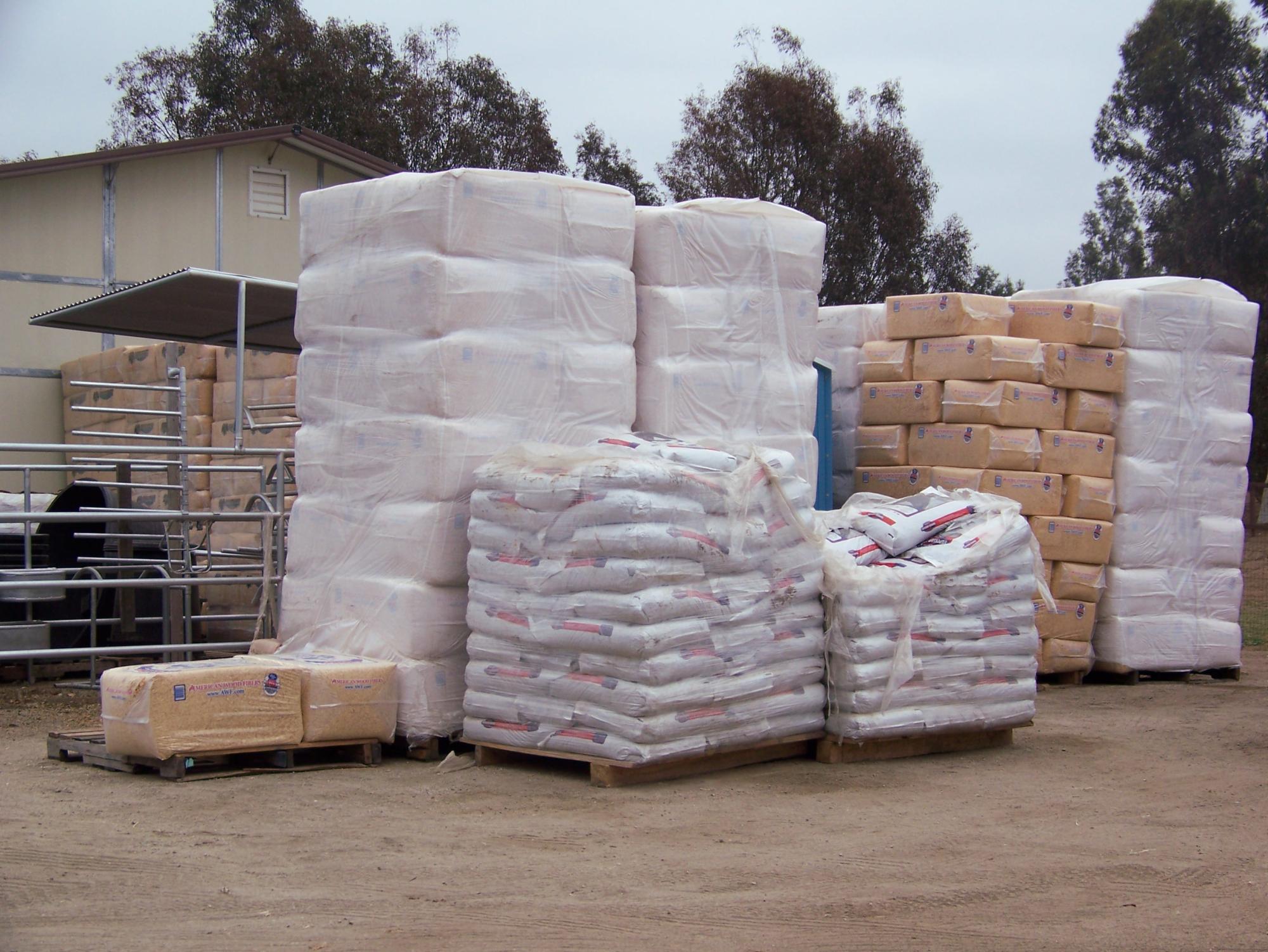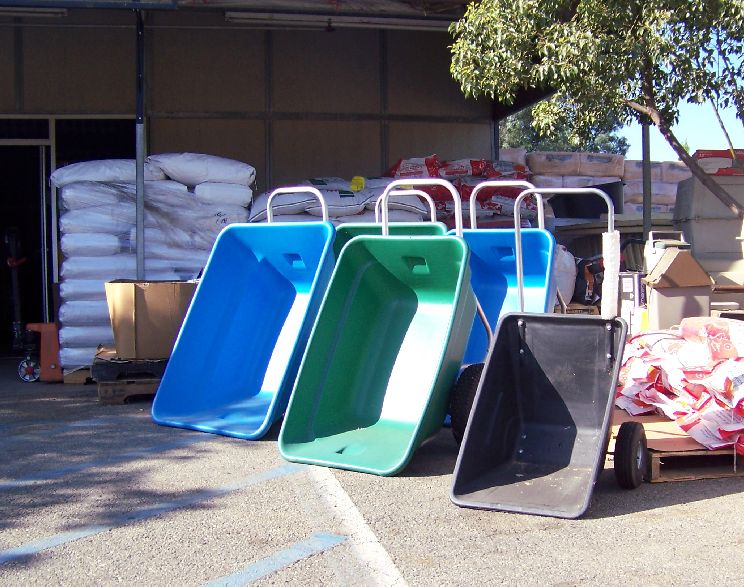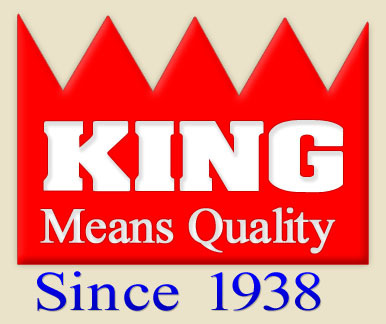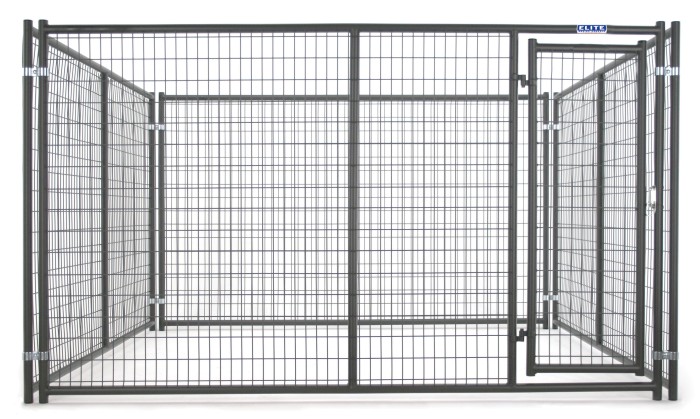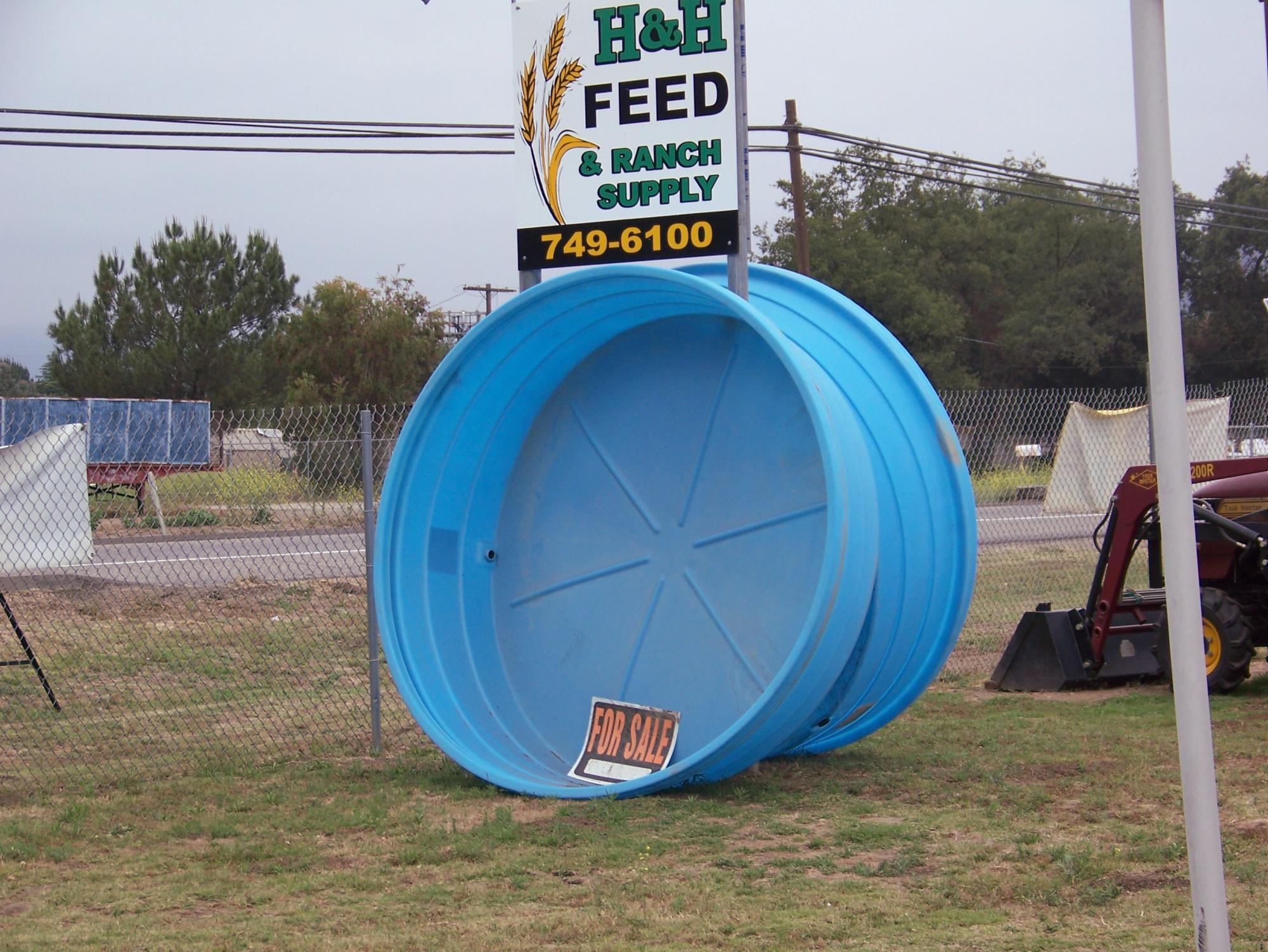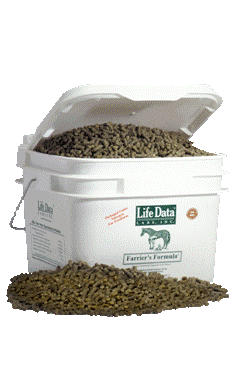 "Valley Center's Freshest Feed Store!"
Also featuring many other Livestock and Equine Feed Brands such as:


And many, many more, PLUS GMO FREE and ORGANIC FEEDS!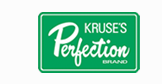 ** Vaccines **
Please call ahead with your vaccination needs!
DOG AND CAT VACCINES and De-WORMERS TOO!!
We ALSO HAVE DOG and PUPPY SHOTS and TETANUS TOXOID, PLUS DE-WORMERS!
FOR OTHER LIVESTOCK, INCLUDING ALPACAS, LLAMAS, GOATS and SHEEP, WE HAVE CD/T and IVOMEC.
DON'T FORGET INTERNAL PARASITES!!
We Carry A Full LINE of DE-WORMERS!!
Ivermectin, Pyrantil Pamoates, Moxidectin, Fenbendazoles and More! Also dog and cat de-wormers.
Pastes, Pellets, Gels, Injectables and "Mix In" Granules.
WE ALSO CARRY ANTIBIOTICS! JUST ASK AND WE MAY HAVE IT!
Located at 31011 Valley Center Rd.
760.749.6100

Don't forget to Vaccinate and De-worm ALL of your animals!
Call ahead to see what we have in stock. We're not currently keeping everything in because of Covid and the current supply chain.

Our very talented daughter Carey, and Fritz!! Carey rode Fritz to the high point SCHC Champion Friesian OPEN performace horse of the year! All, at some of the nations most prestigious shows!! What a ride! Congrats Carey and Fritz!!
OPEN 7 DAYS A WEEK! Mon - Sat. 9am to 6 pm
Sunday 10am to 4pm
WE DELIVER!
Welcome to our corner of Valley Center! We specialize in Livestock, both Traditional and non Traditional species. We bring to you an extensive, unique and knowledgeable background in many species. We have had extensive experience in Equine, Camelid (Alpaca and Llamas), Ratite (Emu, Ostrich and Rheas), Miniature Pig varieties, Bunnies and more. We are also very knowledgable in traditional house pets. We have a combined 60+ years of raising, training, breeding and showing several breeds of horses! I might add those years were successful!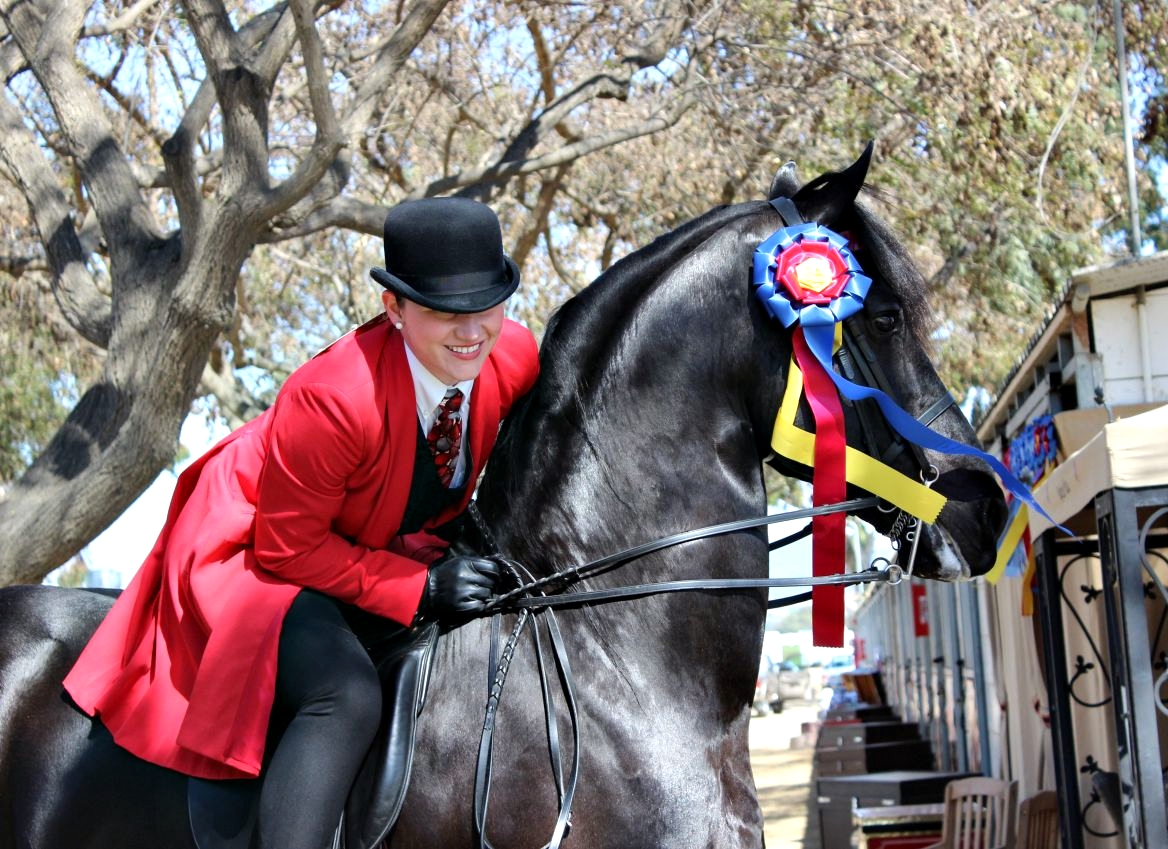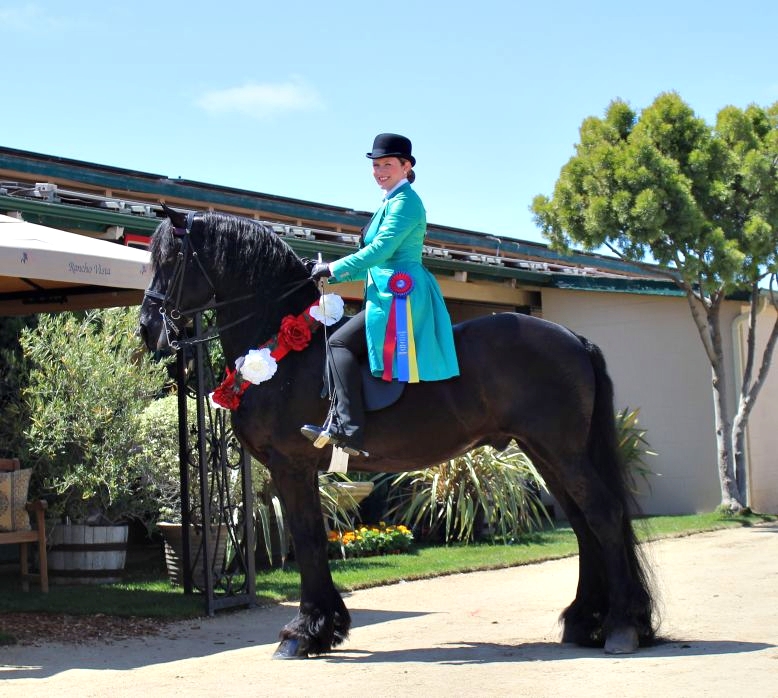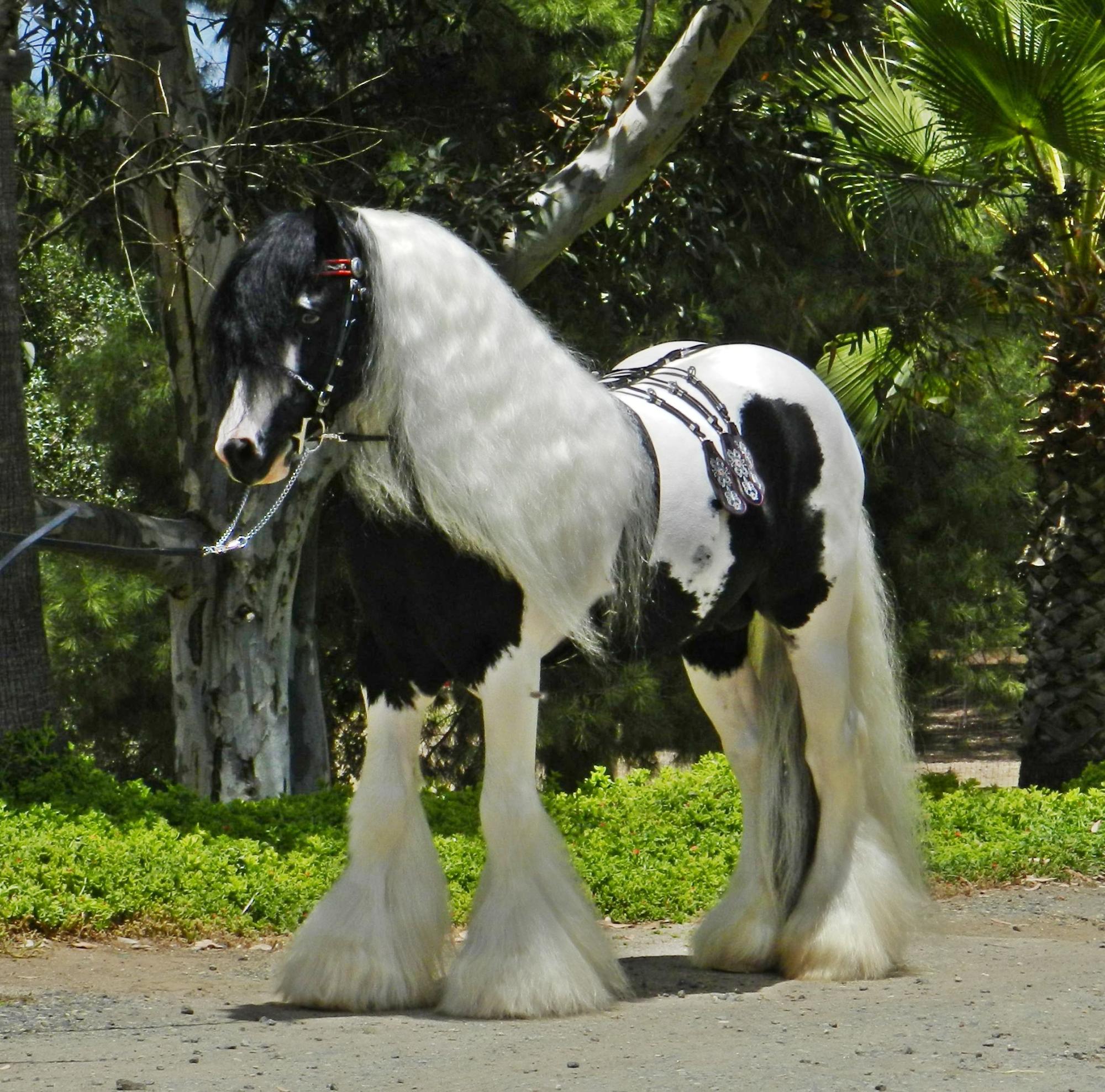 Superior Feed Builds Superior Horses!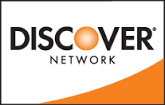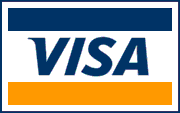 We specialize in hoof health and treatments. We carry a full line of hoof boots that work! We also carry hoof products including PodiCio2 and Clean Trax.
Multi and Supreme Champion Gypsy Horse stallion, Highway Star!

Pipe Corrals, Round Pens, Shelters, Stall Mats, Feeders, Kennels, Clamps and more!
"Smart Carts"!
We've used these for at least 28 years. High Quality, Lightweight and Versatile!! Couldn't run the ranch without one or two!! Not the typical cheap, short lived Chinese carts you see around town. Ours is abused on a daily basis!! You won't believe the life you get of these things!! Perfectly lightweight for ladies like me! I LOVE MINE!!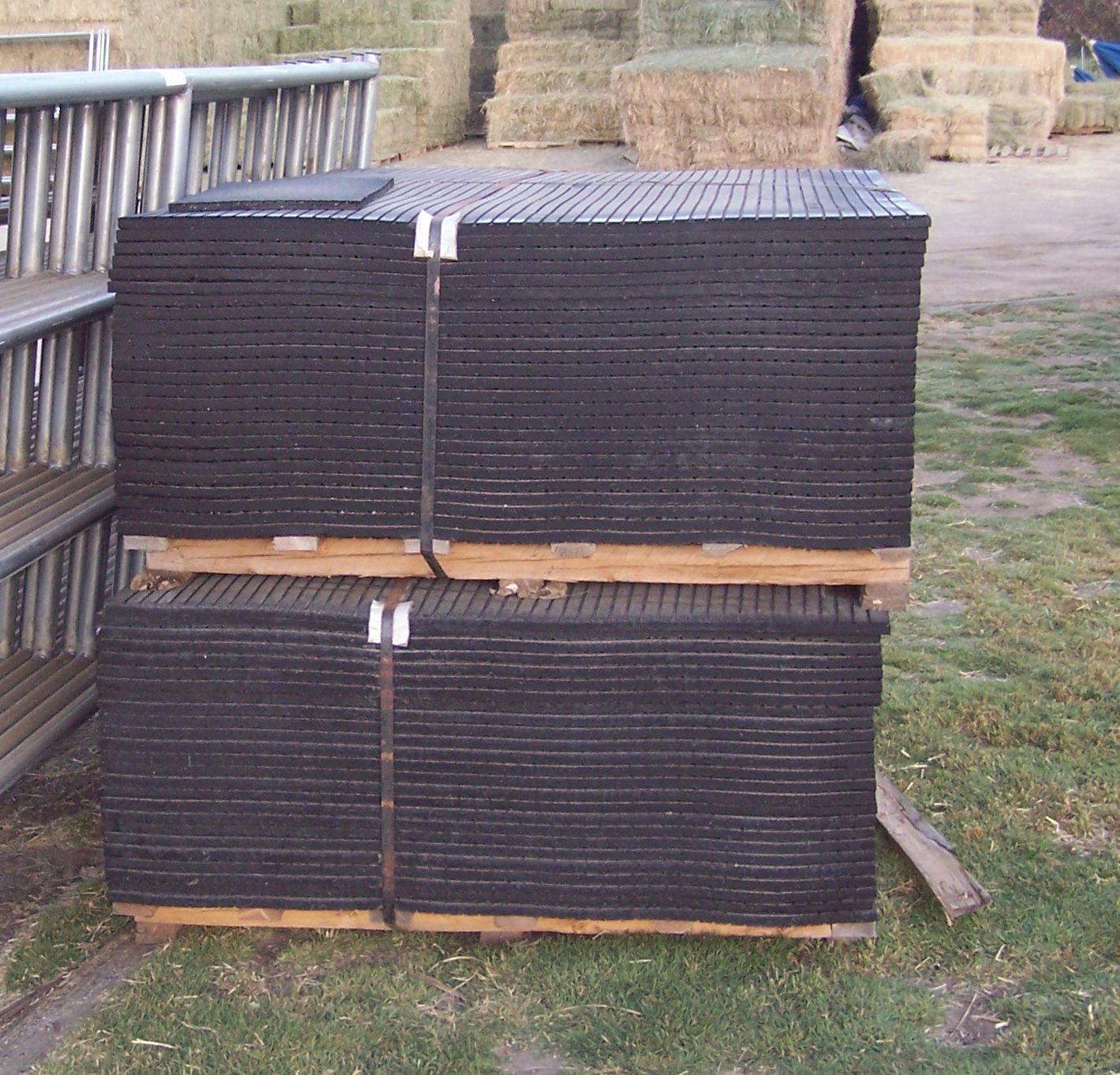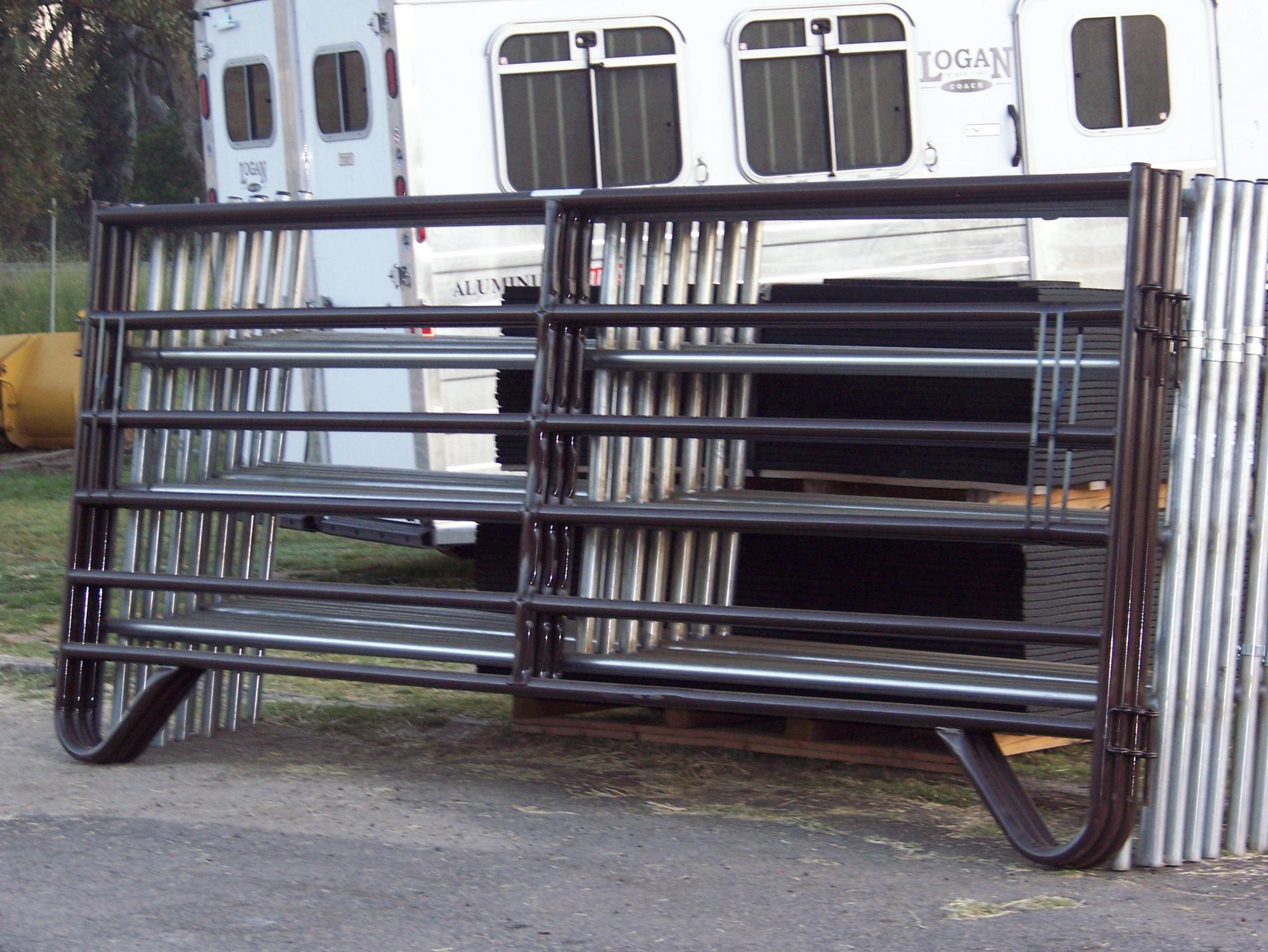 Bedding! Shavings, Pelleted Bedding, and Fines!
Huge selection of Stock Tanks or as they're frequently called "Cowboy Sswimming Pools"!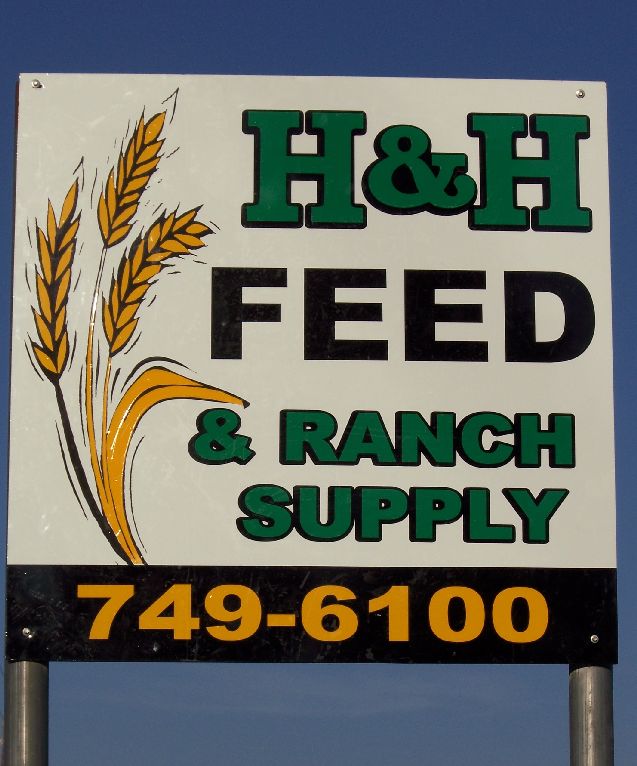 Lots more information coming soon!
Copywrite © 2020 by Harper's Fiesta Farms. All rights reserved. Please contact us at bolivianllamas@yahoo.com for any questions or comments about this website.
No part of this website may be used, copied or reproduced without written consent of Harper's Fiesta Farms.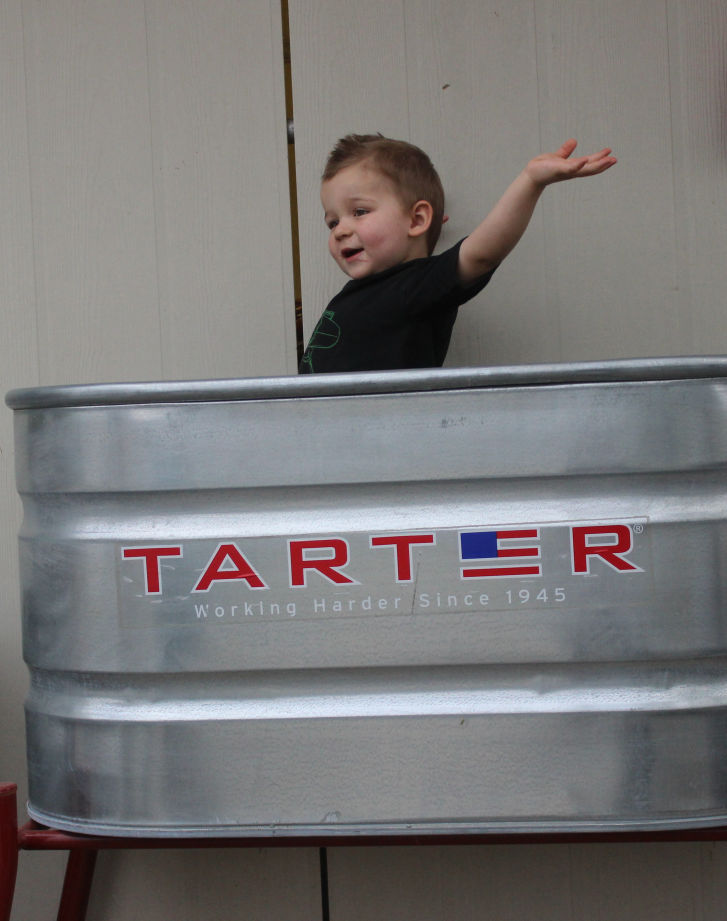 Luke says "Come on in and get a stock tank so your horses have plenty of fresh water this summer"!!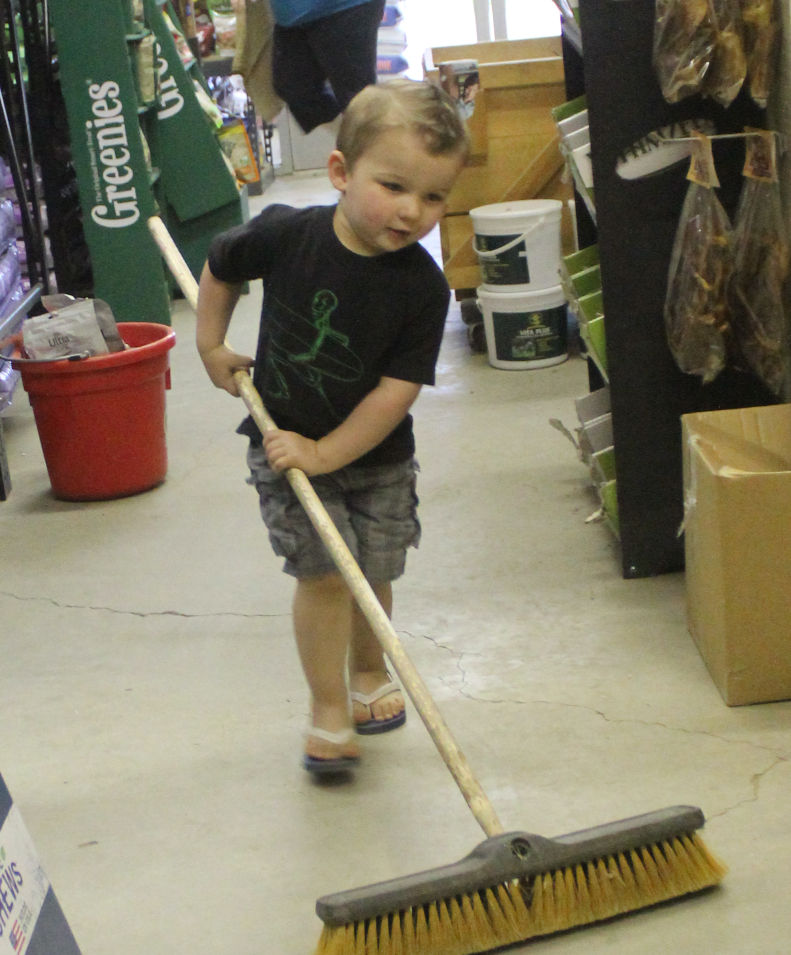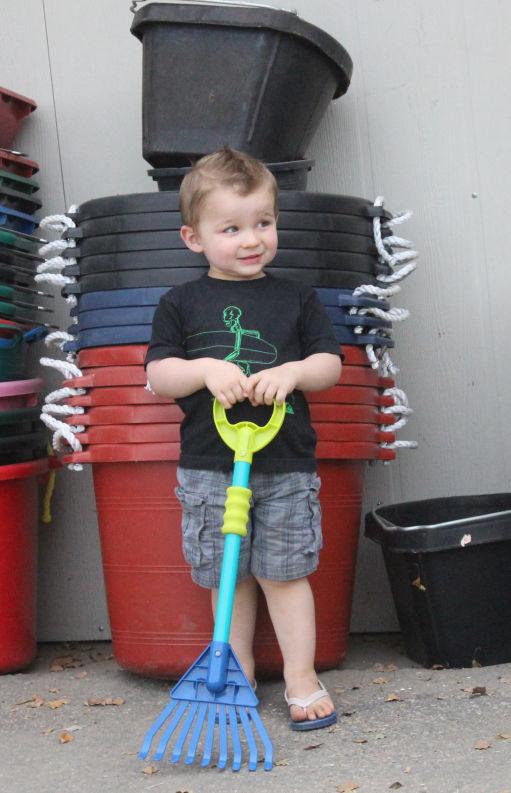 Luke's work is never done!!
This page last edited 8-10-2020
CLICK on the PHOTO Below to Return to the HOME PAGE!

Premium Alfalfa, Teff, Timothy, Bermuda, Rhodes Hay and Straw! We also rent straw for your special occasion!
It's Chick Season!!
We have had about 20 different varieties of Chickens, Turkeys and Ducks! We can ususally do special orders too! We have an extensive poultry section and also offer GMO Free and Organic Feeds!!
We usually have available for immediate delivery, Shelters, Corral Panels, Kennels, Covered Kennels, Livestock Pens and Feeders!
If we don't have what you want, we can do a special order for all of your needs! Cialis is a prescription medication used to treat erectile dysfunction (ED) and benign prostatic hyperplasia (BPH). It works by increasing blood flow to the penis, allowing a man to achieve and maintain an erection. Feed and Ranch Supply is a store that provides a wide variety of products for ranchers, farmers, and pet owners. They offer feed, hay, fencing, veterinary supplies, and more. They also provide expert advice and service to help customers find the right products for their needs.
We are your San Diego County Cactus Corral Dealer!
It's been a rough and sometimes scary past few months! We understand your worries about shopping in a facility. For your convenience, we now offer curbside pick-up and contact free delivery of almost anything you need. We can also accept PayPal and Venmo now!