Scroll Down to see what's For Sale!!
Wulff's Rita Little Maria
Aka "Wulfie"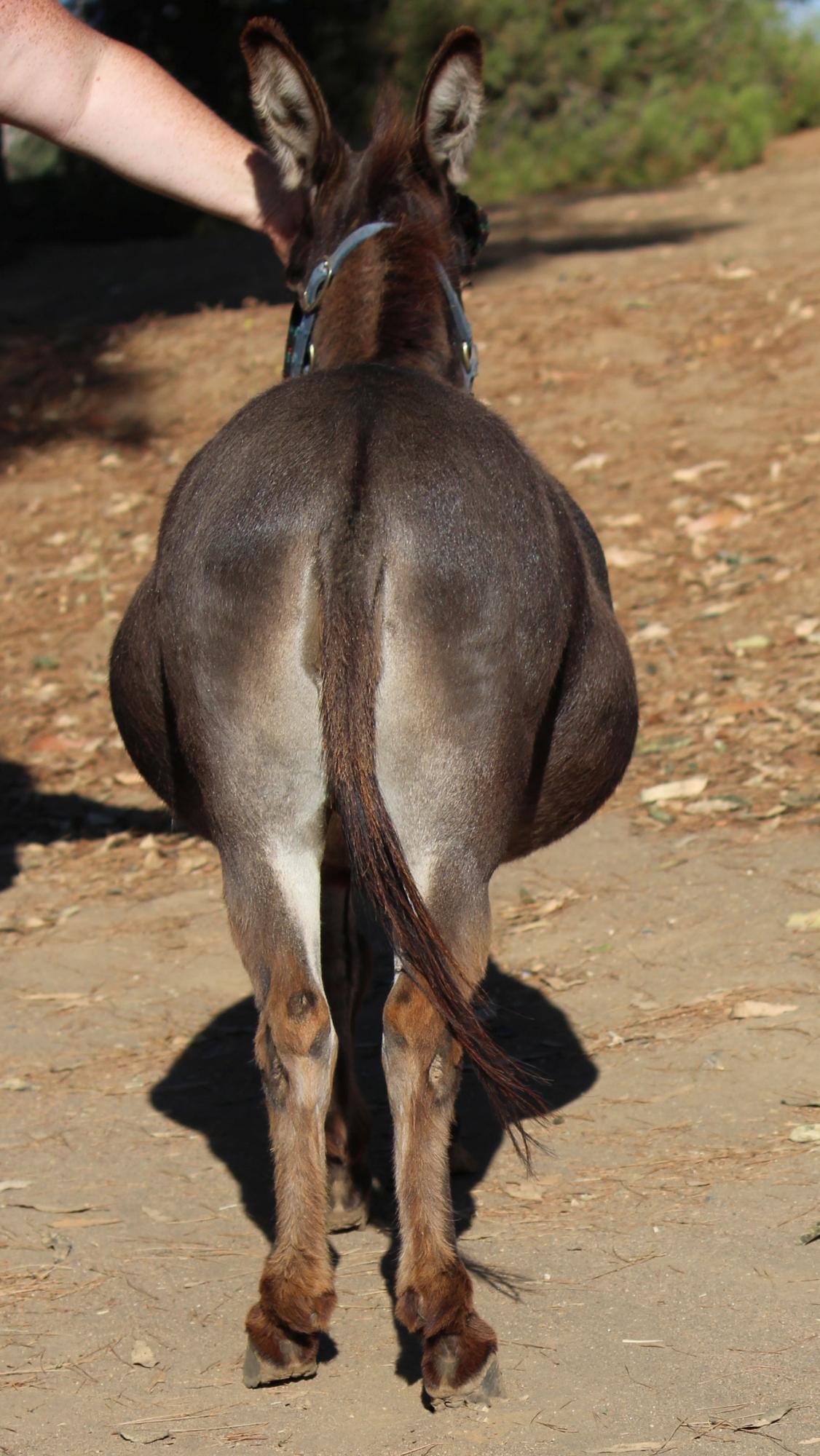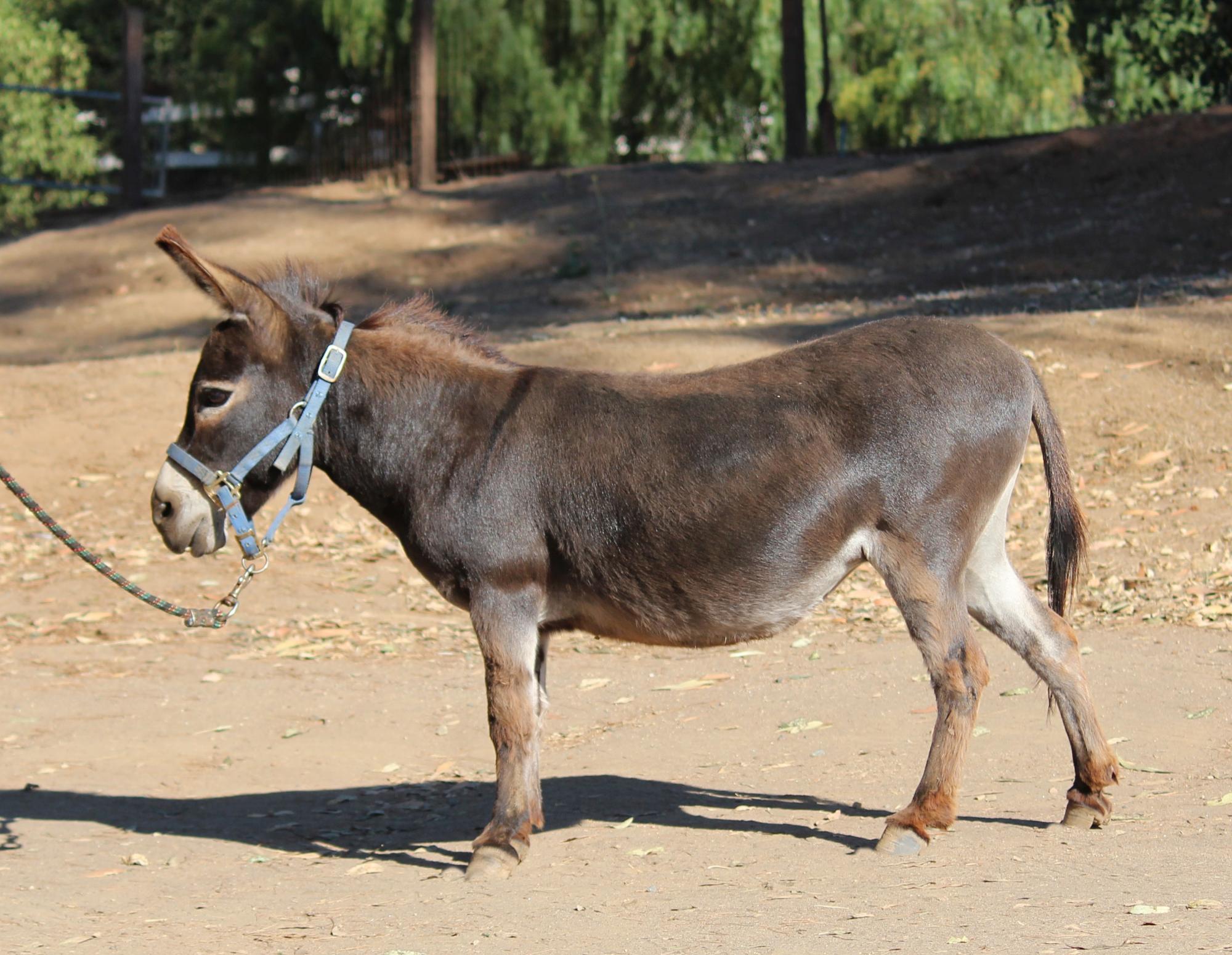 Brown Jennet foaled 4-27-05 MDR Registered
One of the sweetest souls on the ranch, definitely a favorite! Proven producer. Moonlite (below) is her son! Both very small!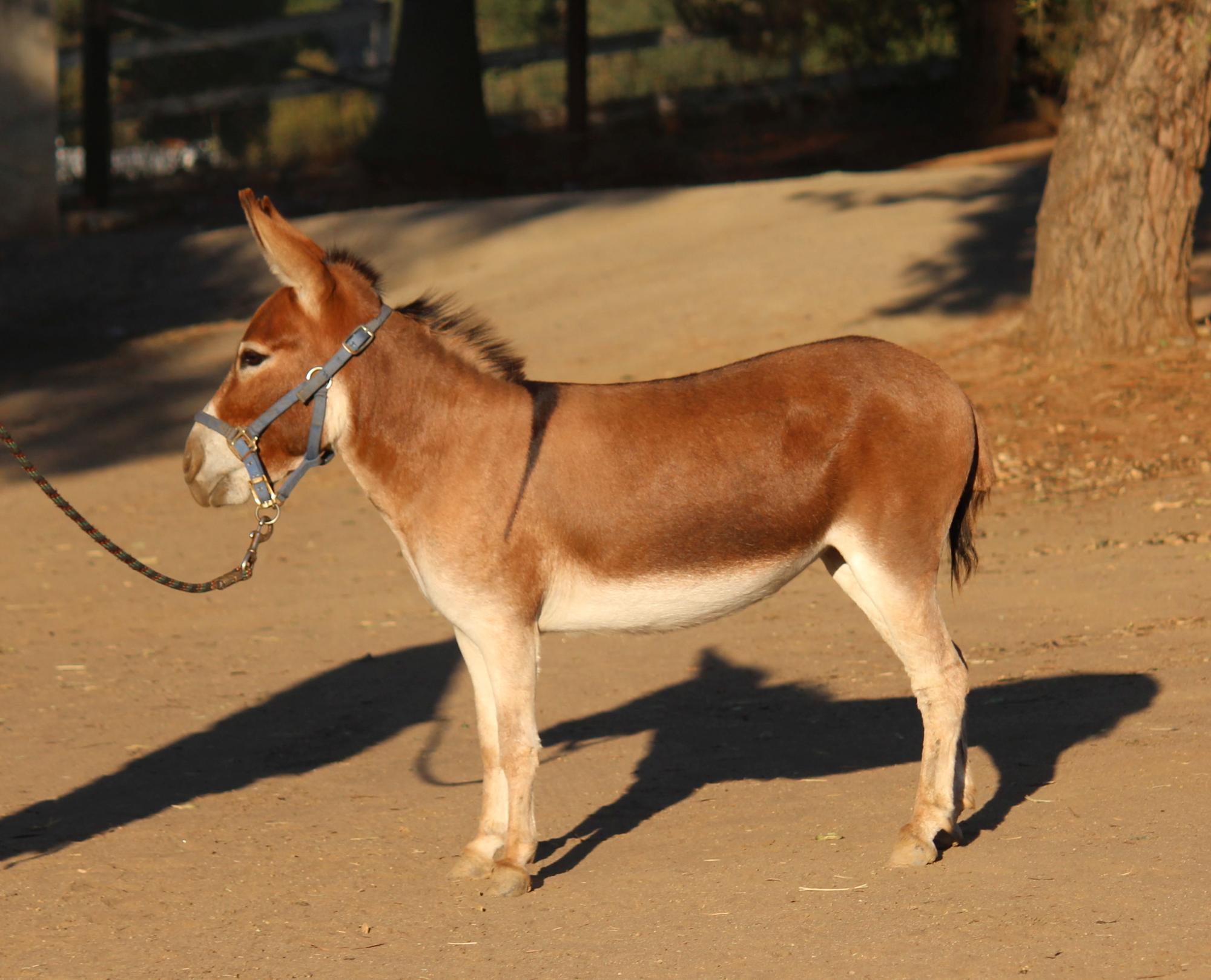 Apple Cart Acres D'Arcy Spice
AKA Ginger
Mel-o-Dees Sweet Sunshine Girl
Aka Sunshine
Red Jennet Foaled 3-21-17 Sire: "Sabre" Dam: "Ginger"
MDR Registration in progress
Mel-o-Dee's Brite Starlite
aka Starlite
Grey Jennet foaled 3-22-18 Sire: "Sabre" Dam: "Princess"
Beautiful young jennet! In process of Registering
Mel-o-Dee's Spring Storm
AKA Stormy
Grey Jennet foaled 3-1-17 Sire: "Sabre" Dam: "Princess"
Another beautiful and sweet girl! Also in the process of registering
Mel-o-Dees Moonlite
aka Moonlite FOR SALE! SOLD!
Dark Brown Jack Foaled 4-11-18 Sire : "Sabre" Dam: "Wulfie"
Absoluteloy gorgeous and correct little jack, measuring right at about 30". He's ready to go too! Gorgeous head and it's seldom you see a hip and a shoulder like this in the mini donks. Ready for the savvy breeder wanting to improve or strengthen these attribute in their herd. He would never be for sale if he weren't related to almost all of our jennets. we prefer to sell Moonlite and his gelding dad, Sabre, as a bonded pair.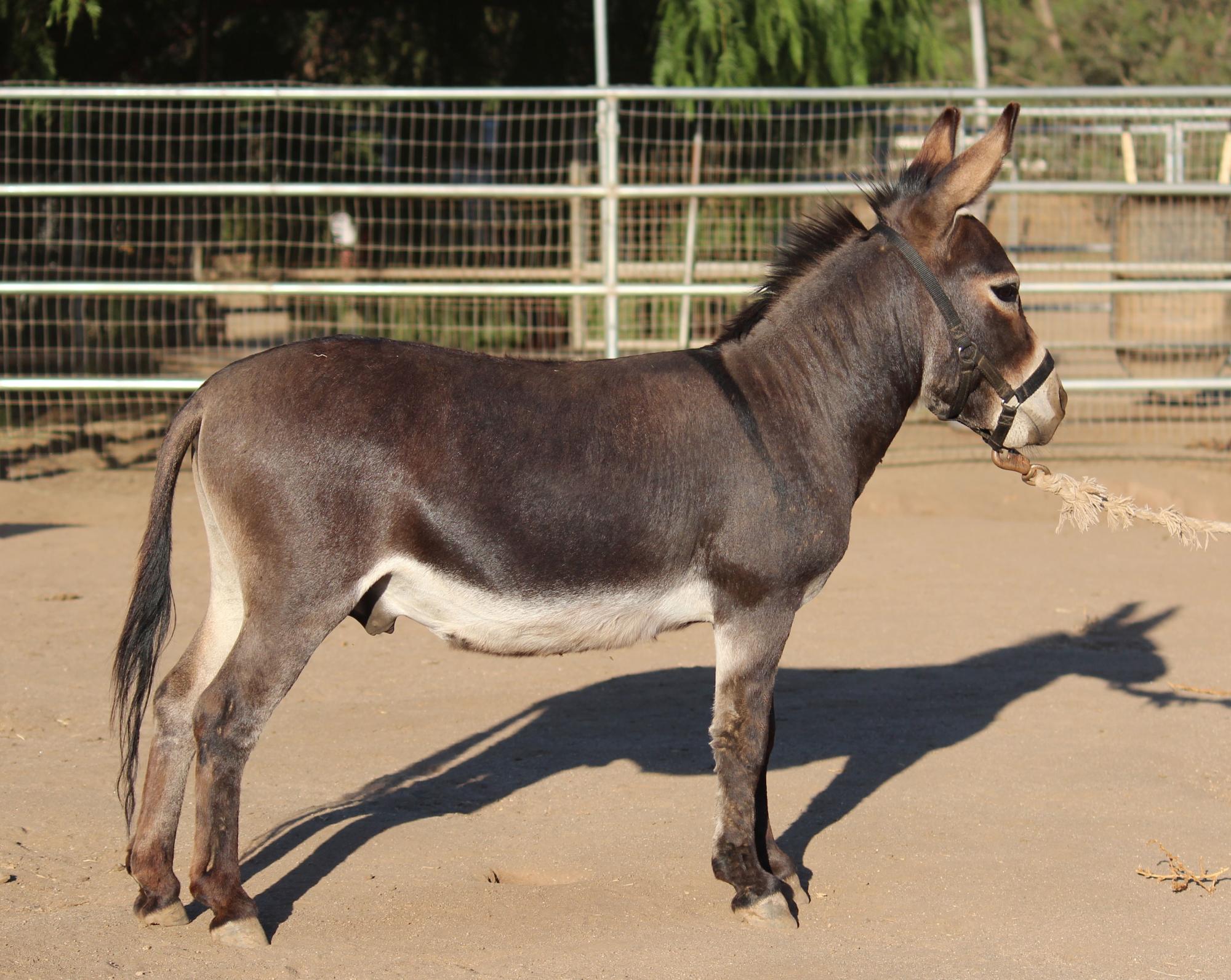 Hill Co Mini's Sabre FOR SALE! SOLD!
aka Sabre
Red Gelding foaled on 3-9-11 MDR Registered
He measured roughly right about 31 1/2 inches
Beautiful littel red gelding! Was shown as a youngsters. Such a sweet boy! I was told he drives, and his cart and harness are also available! We'll be picky where he goes because he's very sensitive <3 We actually would like to sell Sabre and Moonlite as a bonded pair.
Copywrite 2001 - 2021 . All rights reserved. If you have questions, comments or concerns regarding this website, please email bolivianllamas@yahoo.com. No part of this website can be used, copied or reproduced without written permissin of Harper's Fiesta Farms.
** A Note regarding our Donkeys **
We work hard to socialize our donkeys. We keep up on vaccinations, de-worming, hoof trims, any vet work that needs to be done, etc. While almost all of our donkeys are sweet and social, there are a couple that weren't socialized a lot as youngsters, so we work hard at getting them friendly. I think all of them at this point are well socialized and approachable. They have also been exposed to, and are used to, kids, dogs, traffic, etc.
*SALES*
If you are interested in one of our donkeys, please let us know your location and your use for the donkey. It is our firm belief that all donkeys, horses, llamas, etc., deserve to have al least one of their own kind, in order to live a healthy, well balanced and happy life. If we sell a jennet, we would like her to have another jennet as a companion. We know, sometimes jacks are aggressive or territorial and can't always be in with other donkeys but we believe they should be, at least, next to other donkeys, so they can see, smell and somewhat socialize with others of his own kind. We don't sell "GUARD" donkeys. In general, if there's a predator after your livestock, the donkey will become prey as well. Small or vulnerable livestocjk should be locked in a secured and roofed shelter to keep them safe. Donkeys need to be kept with/or near other donekys. Sometimes when donkeys are put in with goats, sheep, llamas/alpacas, etc, they will inure them, grab them by mouth or stomp them. If purchasing from us, we may want to have a few pics of your facility (does not need to be fancy at all, just safe with a good shelter from the elements).
This page last modified on 7-27-21
To Return to the Home Page, Click on the Image Below!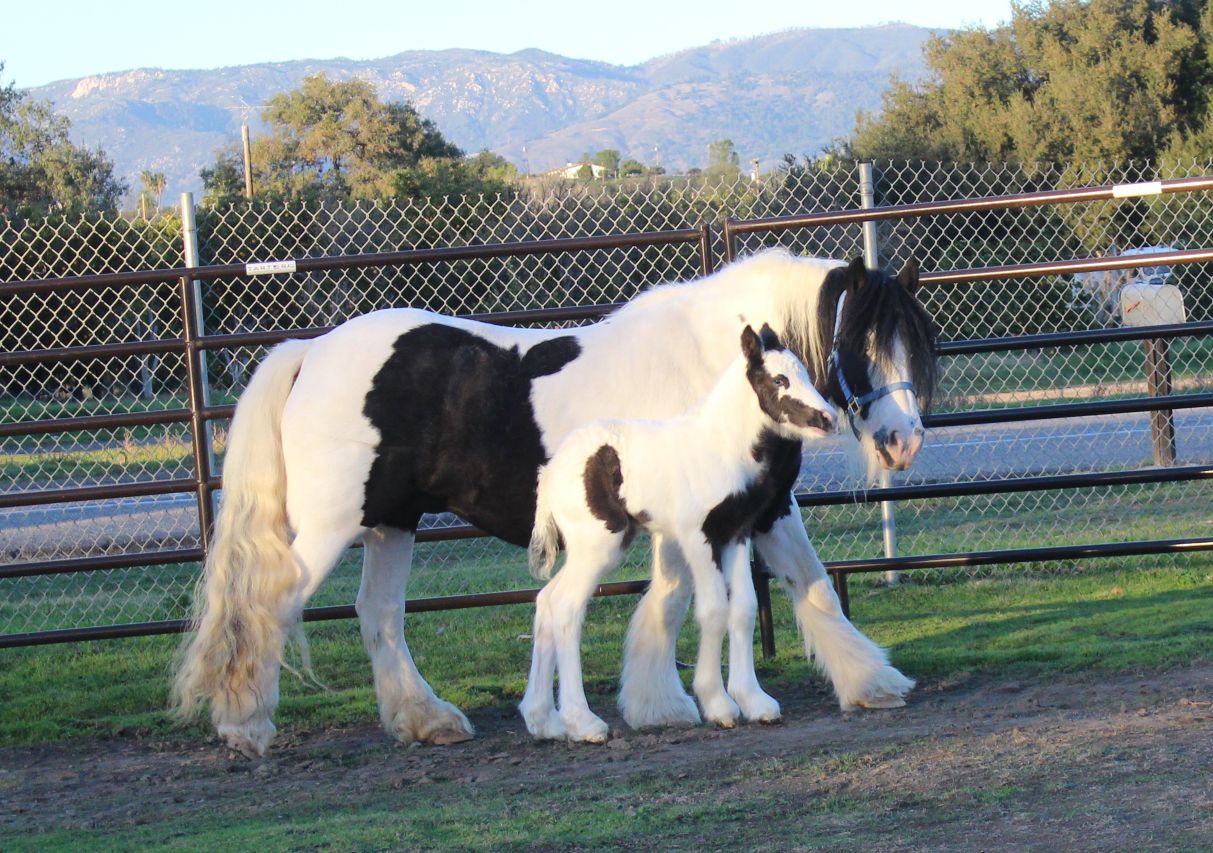 Red Jennet Foaled 3-17-12 MDR Registered
Another really sweet girl. Proven producer. The dam of "Sunshine" (below)!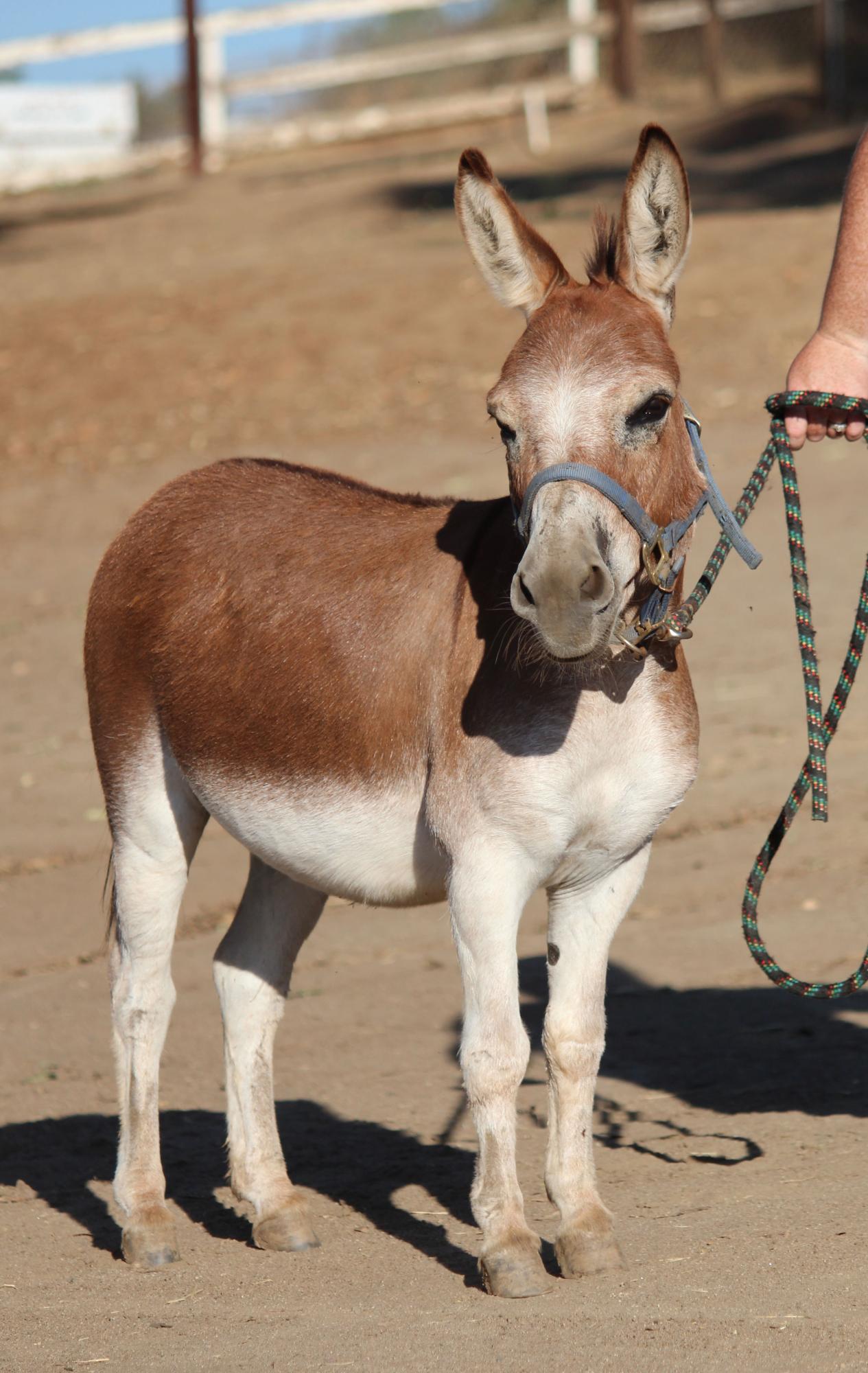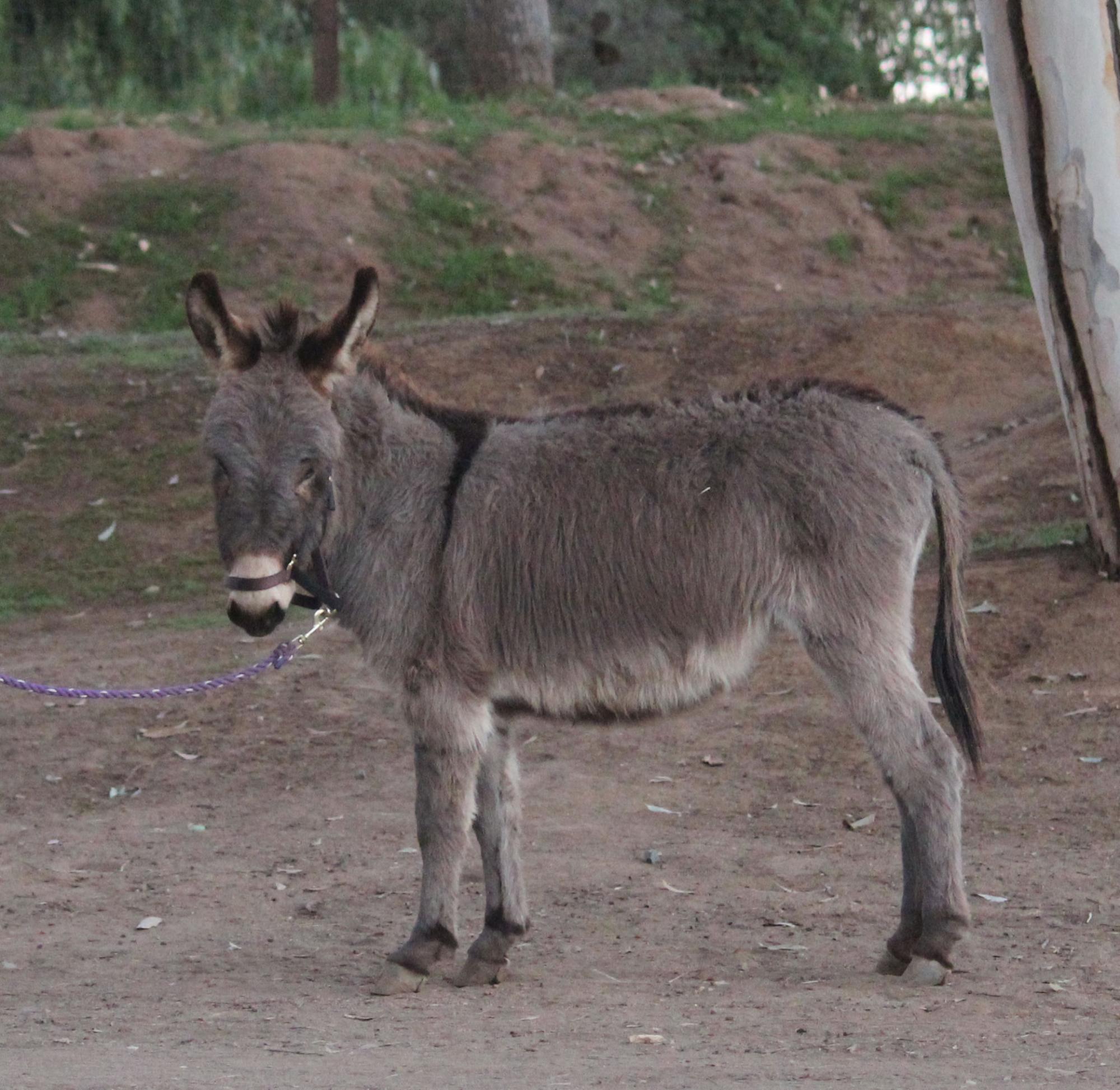 Mel-o-Dees Little Arthur
Tiny registered spotted jack SOLD!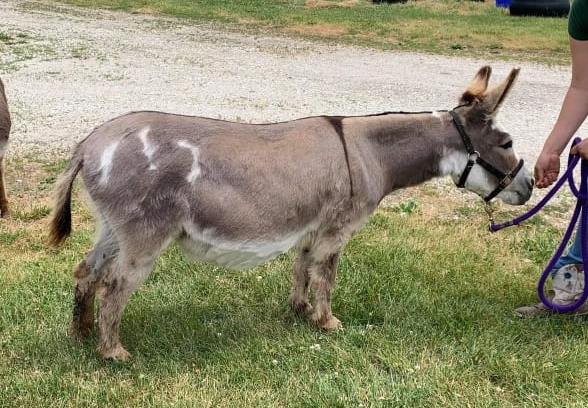 New girl!! Cluskey's Merlin Dixie
Dark Brown Jennet Foaled 7-9-2007 Sire: Heiken's Ark Merlin Dam: Sunset Acres Pixie
MDR Reg# 54113
Another New Addition! We will also welcome her baby this Summer or early Fall!
New girl!! Cluskey's Merlin Cora
Spotted Gray Jennet Foaled 6-28-07 Sire: Heiken's Ark Merlin Dam: Harken's Ark Daria
MDR Reg # 54112
A new addition! We'll be excited to welcome her baby late Summer/early Fall!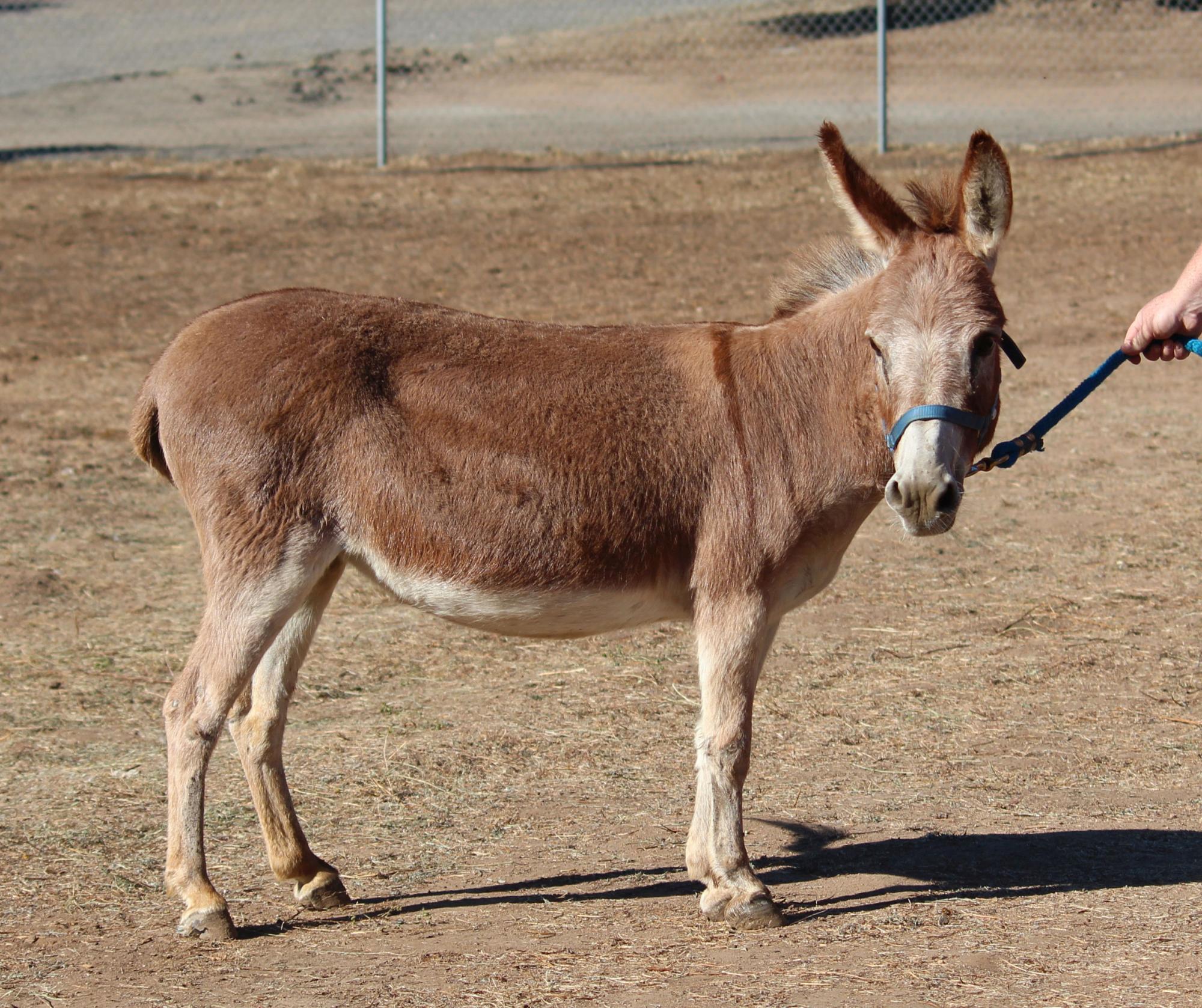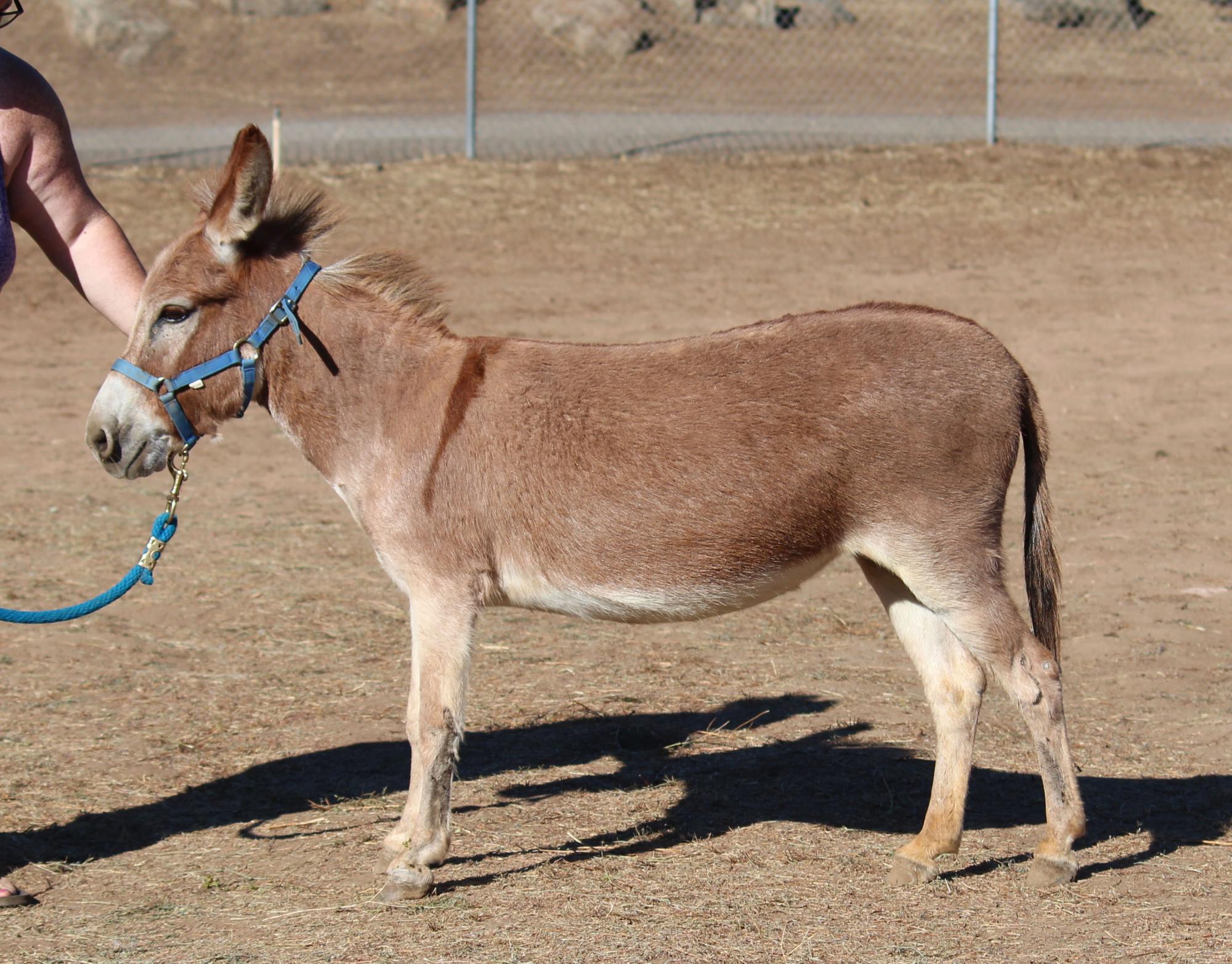 Mel-o-Dees Eleanor
Sweet little jennet, 4 years old. She'll be bred to our new spotted mini jack.
MDR Registration Pending
Mel-o Dee's Peach Blossom
Red Jennet approximately 10 years old Sire and dam unknown
Really small and very sweet. Will be bred to our *New* very small spotted Heiken's bred jack!
MDR registration pending.
**** Be watching for pics of our new tiny spotted jack. Heiken's breeding top and bottom! ****